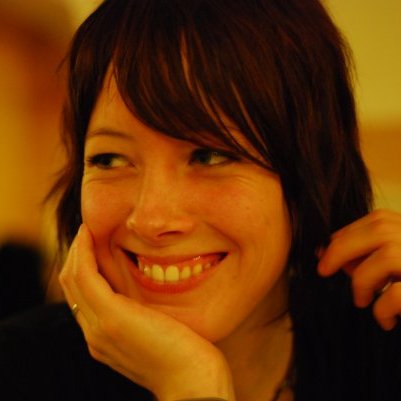 Target Languages:
Dutch
Available Bridge Languages:
English
Available Cities:
Perth
Available Sessions:
Art Community
Business
Cafe / Terrace
City Tour
Events / Workshops
Expat Life
Session for Children
Shopping Trip
Skype Session
Social Conversational Dutch
Society / History / Politics
Sport / Outdoor Buddy
Welcome Session
Back
Franca Gilissen
BACKGROUND: International Affairs / Language & Cultural Studies
– I love languages; learning new ones, teaching others my own, writing poems and reading books.
– As I am from the south of the Netherlands (Limburg), I pronounce my 'G' softly. It is easier to learn than the hard 'G' used in other parts of the Netherlands.
– Since I will live in Perth, Australia, from January 2018, I will only be available for Skype sessions or live sessions in Perth.
See tutor's availability and book tutor
Please note that the time you will select is the starting time of your session.