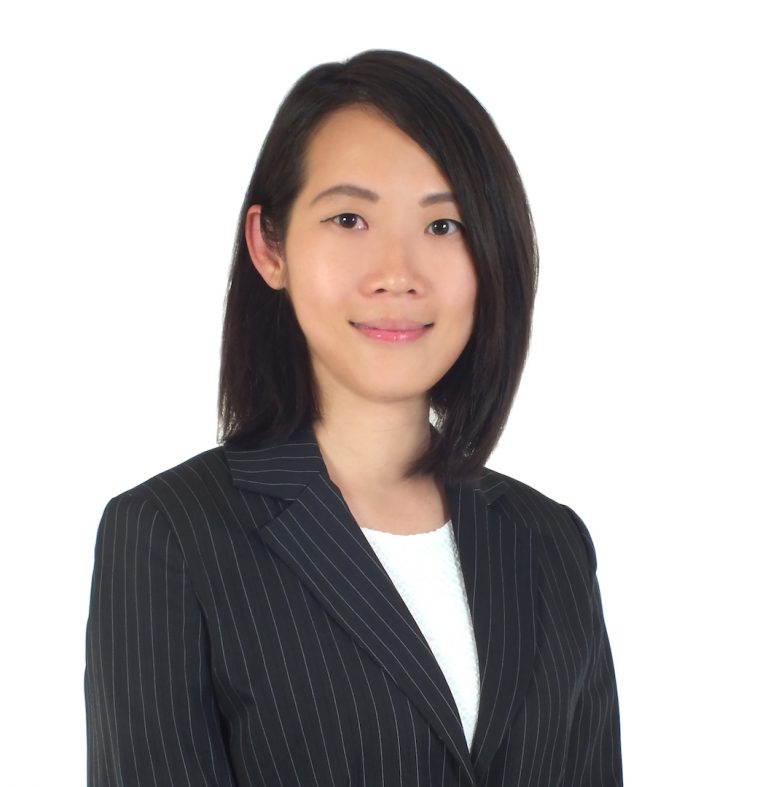 Target Languages:
English
Mandarin
Available Bridge Languages:
Chinese
English
Available Cities:
Amstelveen
Amsterdam
Available Sessions:
Art Community
Cafe / Terrace
City Tour
Events / Workshops
Expat Life
Grammar and Exams
Innovation Platform
Session for Children
Shopping Trip
Skype Session
Social Conversational Dutch
Society / History / Politics
Sport / Outdoor Buddy
Welcome Session
Back
Felicia Lin
I am originally from Taiwan and have more than 10 years experience dedicated to the educational field. I help numerous students and teachers to develop their ability in the use of English/Chinese or teaching. I believe in a 3E approach (Enjoyable, Engaging and Easy) because this helps students progress through the learning curve in a more productive manner and makes learning a language more acceptable. This, therefore is always my ultimate goal when teaching, to make the lessons as appealing to my students as possible.
One of my passions is traveling and I have had the opportunity to visit countries in Asia, Africa and Europe. I am always happy to share my traveling experiences with you especially if you are visiting anywhere I've traveled.
My outgoing personality means that I really love meeting new people and learning other cultures. Thus, I always encourage my students to share their life experiences with me using the language they are learning, which can be an effective way to practice.
I am an easygoing person who enjoys having a laugh, but that doesn't mean I won't push you to do your homework and practice the language. Learning with me, before you know it, you will be surprised by your progress.
See tutor's availability and book tutor
Please note that the time you will select is the starting time of your session.