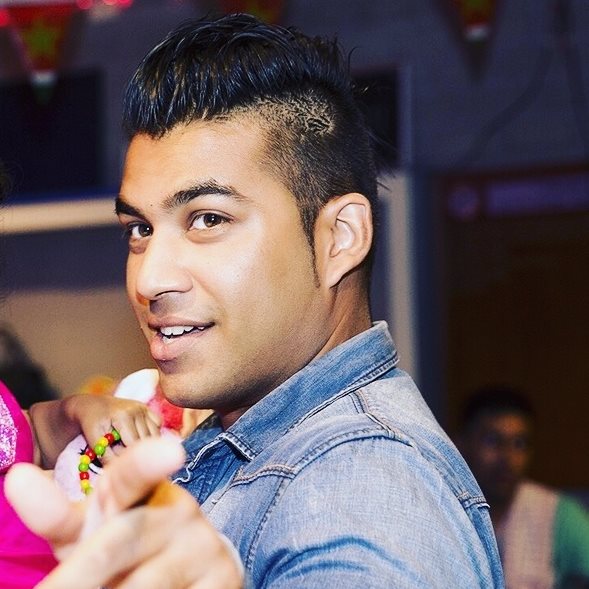 Target Languages:
Dutch
English
Hindi
Available Bridge Languages:
Dutch
English
German
Available Cities:
Delft
Den Haag
Scheveningen
The Netherlands
Available Sessions:
Art Community
Business
Cafe / Terrace
City Tour
Events / Workshops
Expat Life
Grammar and Exams
Innovation Platform
Job Training Interview
Session for Children
Shopping Trip
Skype Session
Social Conversational Dutch
Society / History / Politics
Sport / Outdoor Buddy
Welcome Session
Back
Faraaz Abdoel
Hey jij daar! Would you like to connect with another culture, or even be part of one? I can help you to really blend into the Dutch society!
Hi, Nice to meet you! My name is Faraaz and I live in The Hague. I have a degree in culture and languages. The languages I speak are Dutch, English, and German. Currently I am working as intermediary for mortgages and insurances. In case you're interested, please do not hesitate to contact me.
See tutor's availability and book tutor
Please note that the time you will select is the starting time of your session.