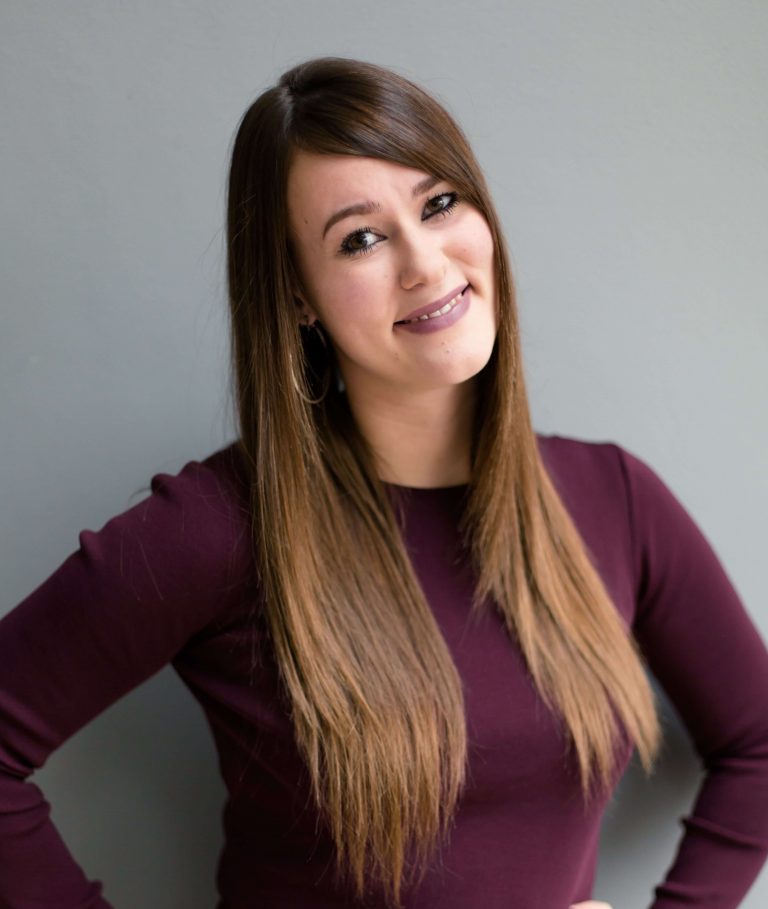 Target Languages:
Dutch
English
Available Bridge Languages:
English
Available Cities:
Tilburg
Available Sessions:
Art Community
Business
Cafe / Terrace
City Tour
Events / Workshops
Expat Life
Grammar and Exams
Innovation Platform
Job Training Interview
Session for Children
Shopping Trip
Skype Session
Social Conversational Dutch
Society / History / Politics
Sport / Outdoor Buddy
Welcome Session
Back
Eva van Dal
Hey there soon-to-be Dutchie!
My name is Eva, born and raised in Brabant and currently living in Tilburg, where I've been working and living for a few years now after finishing my Bachelor in Education. Over the past few years I've been guiding underaged newcomers in every aspect of becoming a Dutch citizen by helping them to integrate in Dutch society but also to become self-reliant over here. This includes teaching them how to speak on the phone in Dutch, going to the shop, making appointments, but also showing them Dutch culture and Dutch language.
In between I've made some pit stops in Africa (Morocco & Cape Verde) for a few years where I've been teaching English and also doing development work with children. This means I have personal experience when it comes to moving, culture shock (it's always there, even when you don't expect it ?), adjusting to a new culture and learning a new language. And trust me: it all starts with just doing it. It would be a pleasure to teach you the art of the Dutch language and make you reach your goals. Feel free to contact me, we can meet in the park, the museum, a cafe, whatever place you like and feel comfortable with.
See you soon!
See tutor's availability and book tutor
Please note that the time you will select is the starting time of your session.