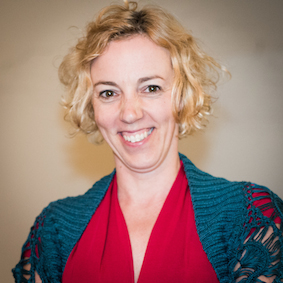 Target Languages:
Dutch
Available Bridge Languages:
Chinese
English
German
Mandarin
Spanish
Available Cities:
Amsterdam
Available Sessions:
Art Community
Business
Cafe / Terrace
City Tour
Events / Workshops
Expat Life
Grammar and Exams
Innovation Platform
Job Training Interview
Session for Children
Shopping Trip
Skype Session
Social Conversational Dutch
Society / History / Politics
Sport / Outdoor Buddy
Welcome Session
Back
Esther Verkaik
BACKGROUND: Cinematographer / Mandarin
Hi, hello there! My name is Esther. I live in Amsterdam Noord.
2,5 years ago I came back to live again in the Netherlands. Since 2002 I have been living in Berlin, Beijing, Hong Kong and Medellin. No need to say that I love traveling, exploring a new culture and learning a language.
Through living abroad I found out that learning a language in a practical way, there where you really want and have to use it, is the best way. It is the easiest, fastest and most fun way.
I have a passion for dancing, my free time goes to solo and partner dances.
I also love all kinds of arts and water sports.
My profession has everything to do with filming and being creative.
I could actually help you with making a nice video portrait presentation in Dutch.
I am very interested in meeting new people, to know a bit more about their life!
Would be lovely to meet you soon!
See tutor's availability and book tutor
Please note that the time you will select is the starting time of your session.