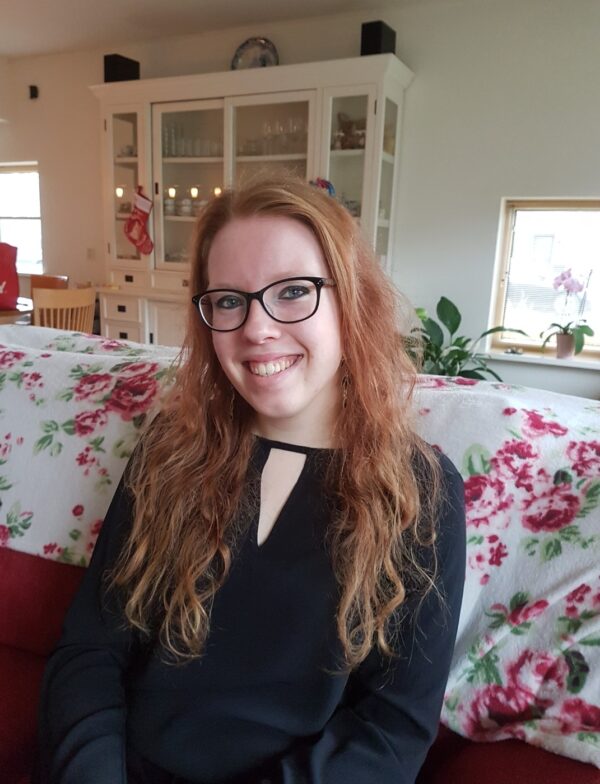 Target Languages:
Dutch
Available Bridge Languages:
English
Available Cities:
Amsterdam
Bakkum
Castricum
Available Sessions:
Art Community
Business
Cafe / Terrace
City Tour
Events / Workshops
Grammar and Exams
Session for Children
Shopping Trip
Skype Session
Social Conversational Dutch
Society / History / Politics
Sport / Outdoor Buddy
Welcome Session
Back
Emma Brakenhoff
BACKGROUND: (Eastern) European history and politics
Hi there! It is great that you are taking a closer look at my profile. My name is Emma and I am currently a second-year student of the bachelor European Studies at the University of Amsterdam, with a major in Eastern European Studies. I have been intrigued with this part of Europe as it is not much discussed during high school in courses such as history and philosophy. I, furthermore, love working with children (an entirely different interest!) and been tutoring two young children in math for two years already. It is what I love to do! And I would love to help you too to learn my native language, Dutch! It will not be easy, but I would be very excited to help you out.
Three things you do not know about me: I am a fan of heavy metal music, I love to take city trips and discover beautiful new places, and I have been playing badminton since I was 10 years old.
*Currently, I am not a lot in Amsterdam due to a shift in education with the corona virus in mind.
See tutor's availability and book tutor
Please note that the time you will select is the starting time of your session.