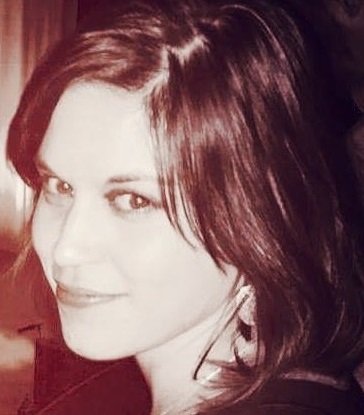 Target Languages:
Dutch
Available Bridge Languages:
English
Available Cities:
Groesbeek
Nijmegen
Wijchen
Available Sessions:
Cafe / Terrace
City Tour
Events / Workshops
Expat Life
Grammar and Exams
Job Training Interview
Session for Children
Shopping Trip
Skype Session
Social Conversational Dutch
Welcome Session
Back
Dyonne Angenent
BACKGROUND: NT2-teacher/teacher Dutch language
Hi there! Nice to meet you. My name is Dyonne and I live in a small village near Nijmegen/Wijchen/Groesbeek. I am a high school teacher in Dutch language and an experienced NT2-teacher. I would love to teach you Dutch and in the meantime show you around in our neigbourhood.
In my spare time I like to read, travel and sing or spend time with my little nephews.
If you have any questions, please contact me. I hope to meet you soon!
See tutor's availability and book tutor
Please note that the time you will select is the starting time of your session.