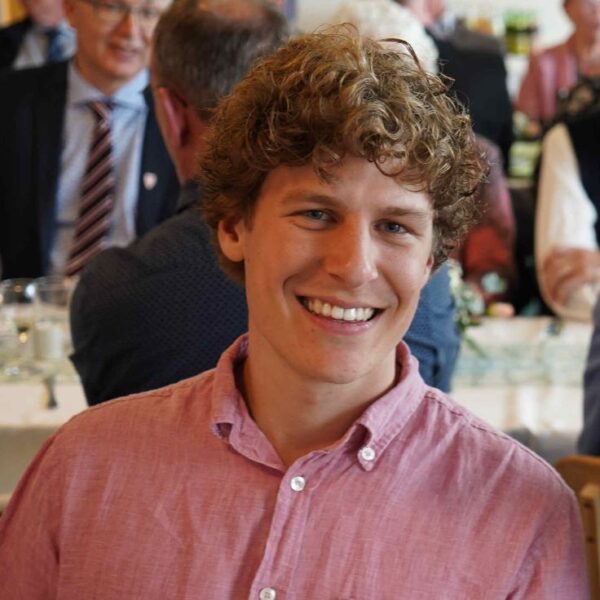 Target Languages:
Dutch
English
Available Bridge Languages:
Dutch
English
Spanish
Available Cities:
Delft
Rijswijk
Available Sessions:
Art Community
Business
Cafe / Terrace
City Tour
Events / Workshops
Expat Life
Grammar and Exams
Innovation Platform
Job Training Interview
Session for Children
Shopping Trip
Skype Session
Social Conversational Dutch
Society / History / Politics
Sport / Outdoor Buddy
Welcome Session
Back
David Schouten
BACKGROUND: Master Student Hydraulic Engineering and teaching assistent courses
Hi there, my name is David and I'm ready to help you in making yourself comfortable in speaking Dutch, learning everything you'd like about the Dutch culture and showing you around!
Besides having traveled all over the world, I have working experience in Canada, Kenya and USA and I've been in situations where things are different than you're used to. It has always helped me when locals have guided me and showed me a few ins and outs about the culture.
I would love to help you now in reaching your goals with the Dutch language, so that you can feel comfortable in speaking Dutch with your local friends or colleagues. Together, we can take on the challenge that is the Dutch language and ultimately, you can do this by yourself and make the language your own!
See tutor's availability and book tutor
Please note that the time you will select is the starting time of your session.