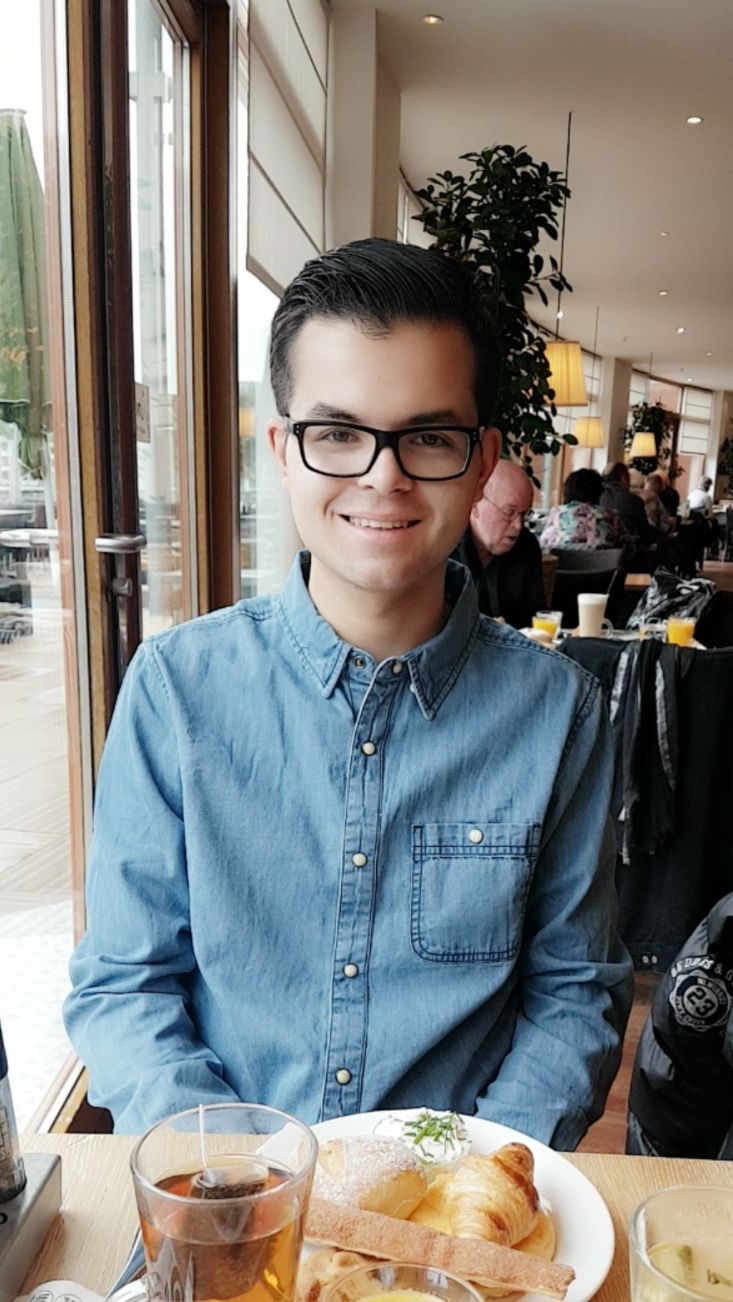 Target Languages:
Dutch
Available Bridge Languages:
Dutch
English
Available Cities:
Arnhem
Nijmegen
Wageningen
Available Sessions:
Art Community
Business
Cafe / Terrace
City Tour
Events / Workshops
Expat Life
Grammar and Exams
Innovation Platform
Job Training Interview
Session for Children
Shopping Trip
Skype Session
Social Conversational Dutch
Society / History / Politics
Sport / Outdoor Buddy
Welcome Session
Back
Daniël Youssef
Hi! My name is Daniël, I study journalism at the University of Applied Sciences in Ede. I am half Egyptian, my father was born in Egypt and my mother comes from Holland. Besides being a Flowently tutor, I am also the Youth Ambassador of ONE Campaign. In this job, I pressure politicians to invest money in the fight against extreme poverty.
I'd like to help others to discover and enjoy the beautiful Dutch language and culture! I am available in Arnhem, Nijmegen, Ede and Wageningen. Please notice in the weekends, I am only available in Arnhem.
See tutor's availability and book tutor
Please note that the time you will select is the starting time of your session.