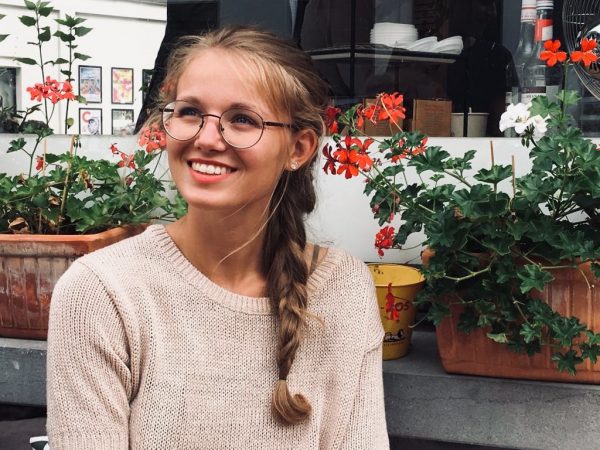 Target Languages:
Dutch
Available Bridge Languages:
Dutch
English
Fries
German
Available Cities:
Antwerp
Belgium
Available Sessions:
Art Community
Cafe / Terrace
City Tour
Events / Workshops
Grammar and Exams
Innovation Platform
Session for Children
Shopping Trip
Skype Session
Social Conversational Dutch
Sport / Outdoor Buddy
Welcome Session
Back
Constance van Gog
BACKGROUND: Musician (composer/singer/songwriter)
Hi! Since I moved a lot from town to town the passed years, I really know what it is like to learn new languages (and dialects) to communicate well with the new people around you. I think it's a lot of fun and also very interesting to get to know new places, a new language and of course new people! I'm really looking forward to work together to help you learning Dutch!
See tutor's availability and book tutor
Please note that the time you will select is the starting time of your session.