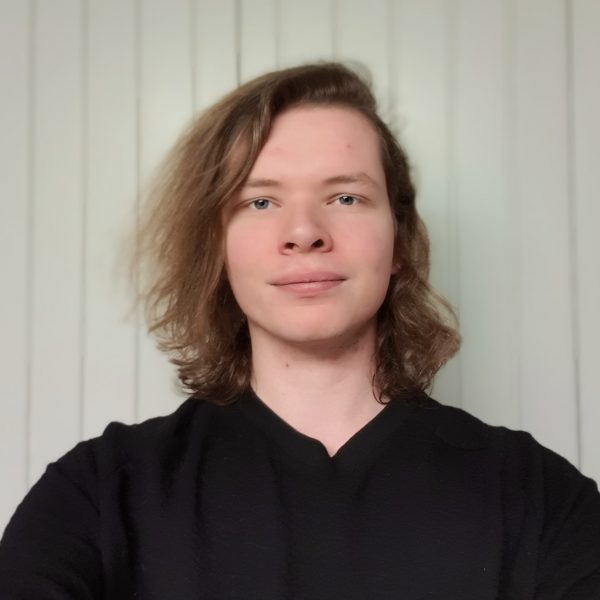 Target Languages:
Dutch
Available Bridge Languages:
Dutch
English
Available Cities:
Amsterdam
Available Sessions:
Art Community
Business
Cafe / Terrace
City Tour
Events / Workshops
Expat Life
Grammar and Exams
Innovation Platform
Job Training Interview
Session for Children
Shopping Trip
Skype Session
Social Conversational Dutch
Society / History / Politics
Sport / Outdoor Buddy
Welcome Session
Back
Cas Bomans
BACKGROUND: Master Dutch Language & Culture / Teacher
I'm a master student Dutch language & culture here to teach you all about the Netherlands and the Dutch language. During my study I focused especially on linguistics and language acquisition and now I'm eager to share that information with you. I'm currently living in Amsterdam where I spend my days exploring the city, socializing with friends and occasionaly painting, next to that I also like to read a book every once in awhile.
See tutor's availability and book tutor
Please note that the time you will select is the starting time of your session.
Only logged in customers who have purchased this product may leave a review.