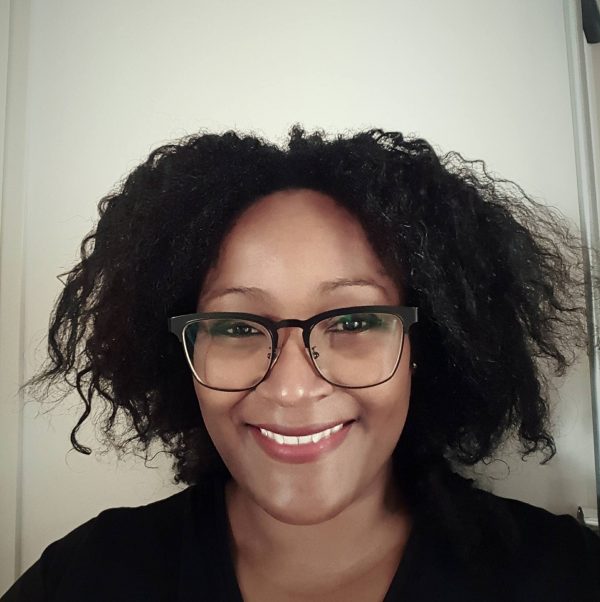 Target Languages:
Dutch
Available Bridge Languages:
English
Spanish
Sranan Tongo
Available Cities:
Amsterdam
Available Sessions:
Art Community
Cafe / Terrace
Expat Life
Session for Children
Shopping Trip
Social Conversational Dutch
Back
Carol Bonapart
BACKGROUND: Social Worker- Youth Care, Copywriter
Hi! Born in Surinam, raised in Amsterdam. You can say I have a big heart for learning all things beautiful in culture, language and living on this beautiful earth. My passport is never enough stamped! And as an experienced (+10yrs)language development teacher/ tutor for kids in Social Care. I can support and teach your kid(s) some Dutch language skills too. I do still learn languages too myself: Spanish and Japanese so I do know that it's a fun and sometimes a challenging proces. So don't worry, I have had and still do have my embarrassing pronunciations or interpretations as a student. So we can have a laugh about that! Haha! Kid or adult?! I'm happy to help you to get more confident in social conversations with a Dutchie and also get your reading skills ready.
See tutor's availability and book tutor
Please note that the time you will select is the starting time of your session.