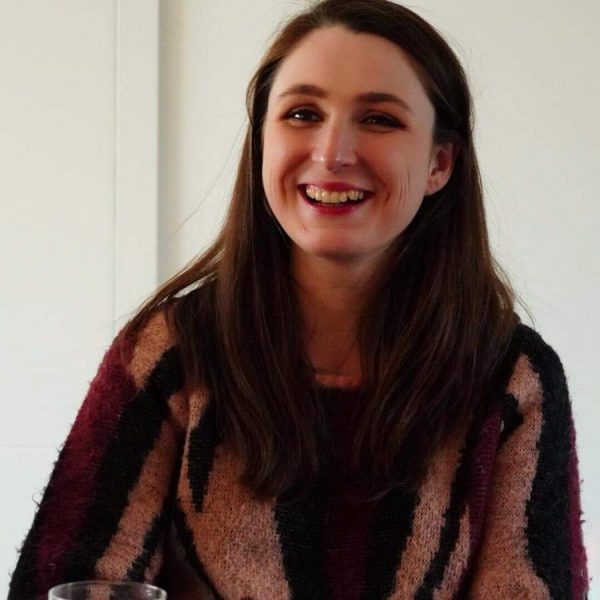 Target Languages:
Dutch
English
French
Available Bridge Languages:
Dutch
English
Available Cities:
Antwerp
Belgium
Available Sessions:
Business
Cafe / Terrace
City Tour
Events / Workshops
Expat Life
Grammar and Exams
Innovation Platform
Job Training Interview
Session for Children
Skype Session
Social Conversational Dutch
Society / History / Politics
Sport / Outdoor Buddy
Welcome Session
Back
Cara Rosiers
BACKGROUND: Mental health and lifestyle coach / TEFL teacher abroad / Pet au pair
Hi there!
My name is Cara and I am 100% ready to help you learn the Dutch language through a Flemish lens!
Get to know the language and Antwerp culture simultaneously.
I'm currently running my own coaching business to help people with chronic illness achieve better mental and physical health, and also have a side business as a dogwalker/petsitter.
I have a big passion for teaching languages and have experience teaching English abroad, I'm very excited to be tutoring in my native language in the city I love the most.
As might be obvious by the work I do, I thrive working with people one on one, to help anyone achieve their best possible results.
I would love to get to know you and figure out the best learning style for you, to create a personalized language training together.
Hope to see you soon!
Cara
See tutor's availability and book tutor
Please note that the time you will select is the starting time of your session.