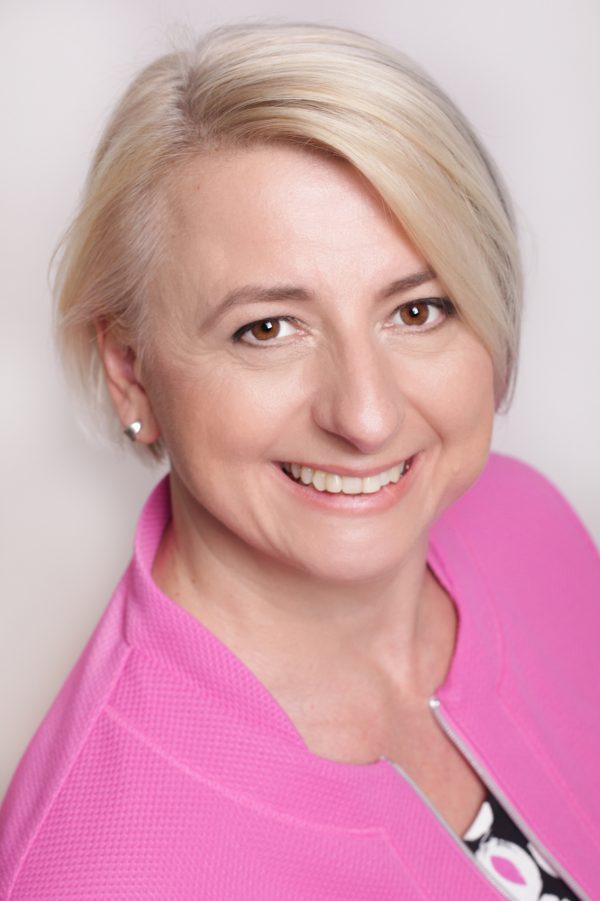 Target Languages:
Dutch
English
Available Bridge Languages:
Dutch
English
Available Cities:
Alkmaar
Bergen
Heerhugowaard
Schoorl
Available Sessions:
Art Community
Business
Cafe / Terrace
City Tour
Events / Workshops
Shopping Trip
Social Conversational Dutch
Society / History / Politics
Back
Blanka Pesja
BACKGROUND: Writer, art educator, creative mentor
My name is Blanka Pesja (1963, Czech Republic), I am a poet, writer, conceptual artist, art educator and creative mentor at the Amsterdam University of the Arts. My life long passions include 17th century paintings, music, history of Europe and feminism.
I have a bachelor degree in the liberal arts and a master degree in art education. My body of work includes writing, painting, performances and producing albums. I am the mother of two teenagers. My son and I live north of Amsterdam (50 km) with an old grumpy cat called Ronja.
See tutor's availability and book tutor
Please note that the time you will select is the starting time of your session.