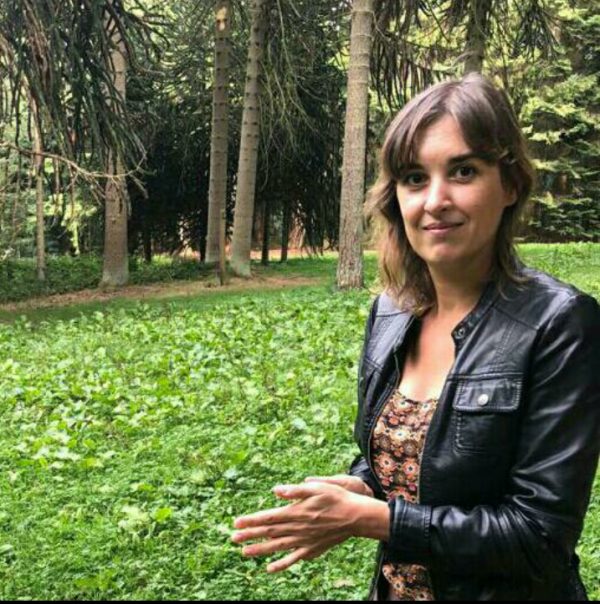 Target Languages:
Dutch
Available Bridge Languages:
Dutch
English
French
German
Available Cities:
Antwerp
Belgium
Available Sessions:
Art Community
Business
Cafe / Terrace
City Tour
Events / Workshops
Innovation Platform
Job Training Interview
Session for Children
Shopping Trip
Skype Session
Social Conversational Dutch
Society / History / Politics
Sport / Outdoor Buddy
Welcome Session
Back
Aukje Kok
BACKGROUND: Visual artist (painter, teacher in arts and language, guide)
Hello! As an artist I move around in a very international society. As an art tutor and Dutch language teacher I am used to work with people from all ages and backgrounds. I am a patient, empathic person and I know what it feels like to learn a new language! I used to live in the French speaking Brussels before I moved to Antwerp. It would be nice to explore Antwerp together with you.
I volunteered in a refugee center, worked as a museum guide and now I own a small writers blog for artists that write. It's the curiosity that drives me in all these things.
In my free time I love going into nature, walking. The longer the better! You're welcome to join me.
See tutor's availability and book tutor
Please note that the time you will select is the starting time of your session.