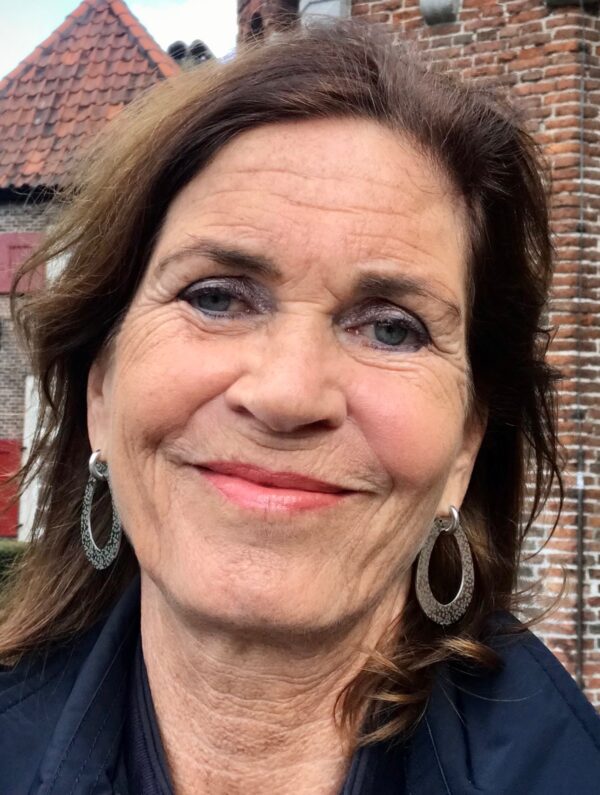 Target Languages:
Dutch
English
Available Bridge Languages:
Dutch
English
German
Available Cities:
Amersfoort
Leusden
Available Sessions:
Cafe / Terrace
City Tour
Events / Workshops
Expat Life
Grammar and Exams
Session for Children
Shopping Trip
Skype Session
Social Conversational Dutch
Sport / Outdoor Buddy
Welcome Session
Back
Arry van der Woerd
BACKGROUND: Professional teacher Dutch, English and remedial teacher.
Hi, my name is Arry.
I know from experience how hard it can be to find your way in a country where you don't understand what people are saying to you.
Having been a teacher of Dutch and English for 28 years at several secondary schools, I hope I can help you to master speaking Dutch and learning about Dutch culture.
I love literature, music and sports like fitness, skiing, hiking and cycling.
Let's walk, talk, shop, cycle, have coffee, visit places, have fun together and in the meantime learn actual vocabulary and useful phrases.
Do you live in the neighbourhood of Amersfoort?
Go for it and I hope to meet you.
See tutor's availability and book tutor
Please note that the time you will select is the starting time of your session.