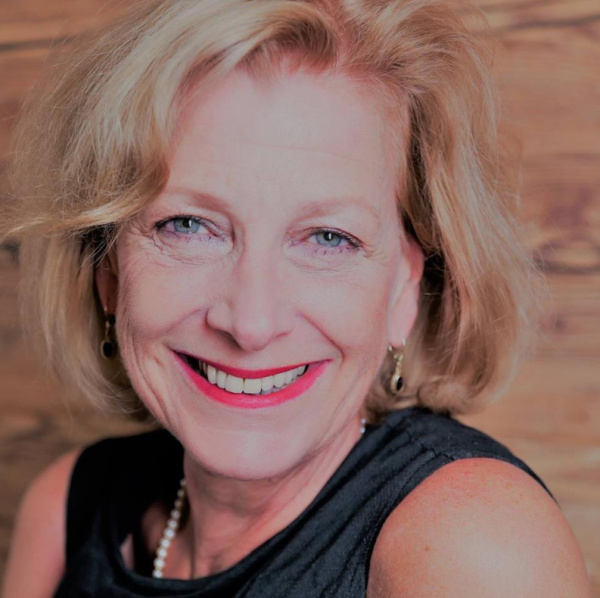 Target Languages:
Dutch
English
French
Available Bridge Languages:
Dutch
English
French
Available Cities:
Amsterdam
Haarlem
Heemstede
Hoofddorp
Available Sessions:
Art Community
Cafe / Terrace
City Tour
Events / Workshops
Expat Life
Grammar and Exams
Job Training Interview
Session for Children
Shopping Trip
Social Conversational Dutch
Society / History / Politics
Sport / Outdoor Buddy
Welcome Session
Back
Antoinetta Verschoor
BACKGROUND: Art Historian
To shortly introduce myself: I'm Antoinetta, living in Heemstede & Amsterdam, an art- & architectural- & cultural historian, speaking fluently Dutch & English & French, understanding & speaking basic German & Spanish.
Love travelling, diving, skiing, paragliding, playing tennis, old & new art in all it's forms & meeting new people & old friends.
To learn Dutch is not only a matter of speaking it grammatically 'right', but (maybe even more) about understanding & integrating into the Dutch way of life, how & why we do things the way we do, why & when we speak our mind & when not. What to say when you meet (new) friends & what not. What our sense of good humour is. Learning to speak Dutch involves also learning about our culture, history, politics, way of life, art. 
I'd love to show you all of the above, while teaching you the Dutch verbs and pronouns with the right adjectives. Preferably IRL situations & activities, because that's the way you'll learn to speak Dutch faster & easier. The Flowently way. 
See tutor's availability and book tutor
Please note that the time you will select is the starting time of your session.