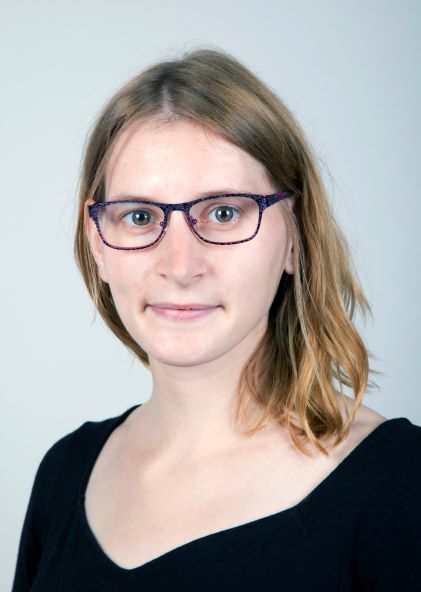 Target Languages:
Dutch
Available Bridge Languages:
English
Italian
Available Cities:
Groningen
Available Sessions:
Business
Cafe / Terrace
City Tour
Events / Workshops
Expat Life
Grammar and Exams
Job Training Interview
Shopping Trip
Skype Session
Social Conversational Dutch
Society / History / Politics
Sport / Outdoor Buddy
Welcome Session
Back
Annemarie Avezaat
BACKGROUND: Translator English/Italian to Dutch
Hi, I'm Annemarie. After graduating for both Romance Languages & Cultures (BA) and International & European Law (LLB) in 2015, I started working as a tutor and then as a translator. I studied and worked abroad, so I can relate to struggles you may have with a new language and culture. I believe knowing the language of the country you reside in can make a huge difference in the way you experience it and it helps to connect with locals.
3 things you didn't know about me:
1. I have lived in Bologna, Italy for half a year and in Budapest, Hungary for a whole year.
2. I'm Frisian. I understand the language, but I can't express myself in it.
3. I play chess and I am an official chess trainer.
It would be my pleasure to teach you Dutch and guide you through life in Groningen!
See tutor's availability and book tutor
Please note that the time you will select is the starting time of your session.