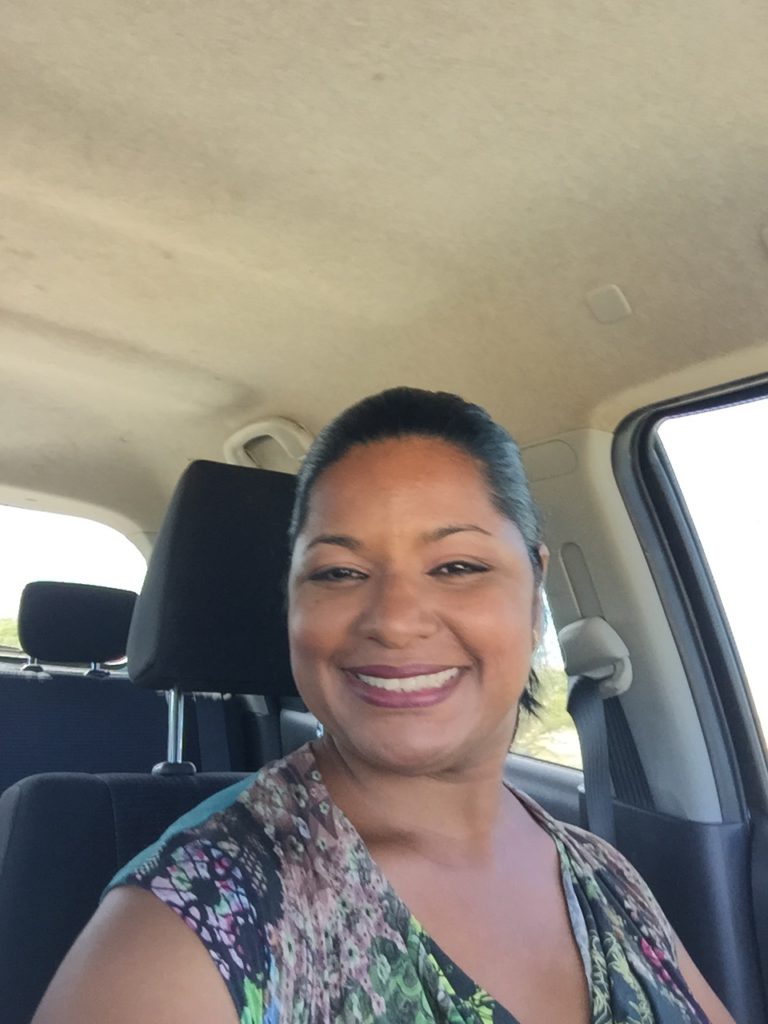 Target Languages:
Dutch
Papiamentu
Available Bridge Languages:
Dutch
English
Papiamentu
Available Cities:
Bonaire
Kralendijk
Available Sessions:
Art Community
Business
Cafe / Terrace
City Tour
Events / Workshops
Expat Life
Session for Children
Shopping Trip
Social Conversational Dutch
Society / History / Politics
Sport / Outdoor Buddy
Welcome Session
Back
Angela Sy-A-Ten
My name is Angela and I love Bonaire.
I moved here more than 6 years ago and it still feels like I moved here yesterday.
There is always something new to discover. Island life rocks!
See tutor's availability and book tutor
Please note that the time you will select is the starting time of your session.