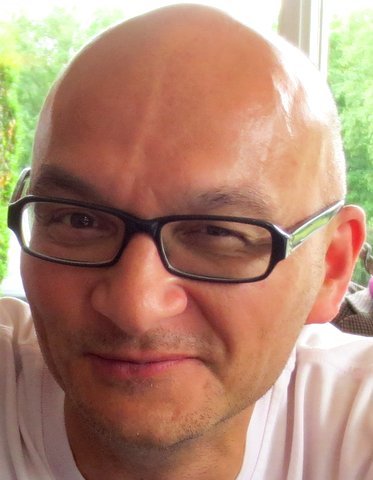 Target Languages:
Dutch
Available Bridge Languages:
English
Available Cities:
Amstelveen
Amsterdam
Available Sessions:
Art Community
Cafe / Terrace
City Tour
Expat Life
Grammar and Exams
Session for Children
Shopping Trip
Social Conversational Dutch
Society / History / Politics
Sport / Outdoor Buddy
Welcome Session
Back
Alexander Kretzschmar
BACKGROUND: History and culture
Hi I am Alexander live all my life in Amsterdam. The biggest little city in the world.
I like good conversation, music, art and books. I would love to show you around Amsterdam! We can do a session in a cafe, library, museum, et cetera. Also i teach children and adults chess.
See tutor's availability and book tutor
Please note that the time you will select is the starting time of your session.