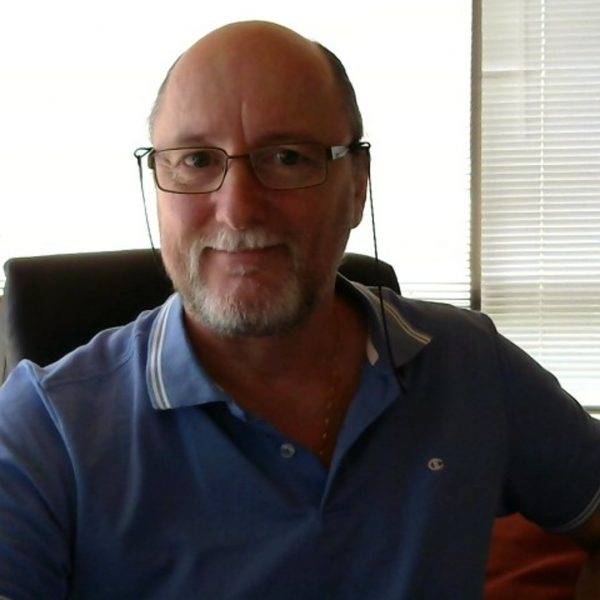 Target Languages:
Dutch
Spanish
Available Bridge Languages:
Dutch
English
German
Spanish
Available Cities:
Amsterdam
Tenerife
Available Sessions:
Art Community
Cafe / Terrace
City Tour
Expat Life
Grammar and Exams
Session for Children
Skype Session
Social Conversational Dutch
Sport / Outdoor Buddy
Welcome Session
Back
Adriaan Kruis
BACKGROUND: Language teacher, translator and interpreter.
Hi, my name is Adriaan. I am a Dutch native speaker in love with Spain. I live in Tenerife, one of the Canary Islands. I am a professional teacher, translator and interpreter. But don't be afraid, I have a good sense of humor. Language can be fun, why not? Just think about these words in Dutch: "stofzuiger", "wc-bril" or "ijskast" and you will find out that language can be funny. It's my challenge to teach this surprising language to real beginners in 15 lessons of one hour and prepare them to jump into real Dutch life. I also prepare students for their NT2 test. Many students have already passed their exams. I have given over 600 lessons on Flowently but I still feel the passion in every lesson and with each new student. When I am not working I like to go for a walk on the beach, to watch an interesting football match or to teach Dutch to my Spanish granddaughter.
See tutor's availability and book tutor
Please note that the time you will select is the starting time of your session.