Meet our team of  associate partners & in-company trainers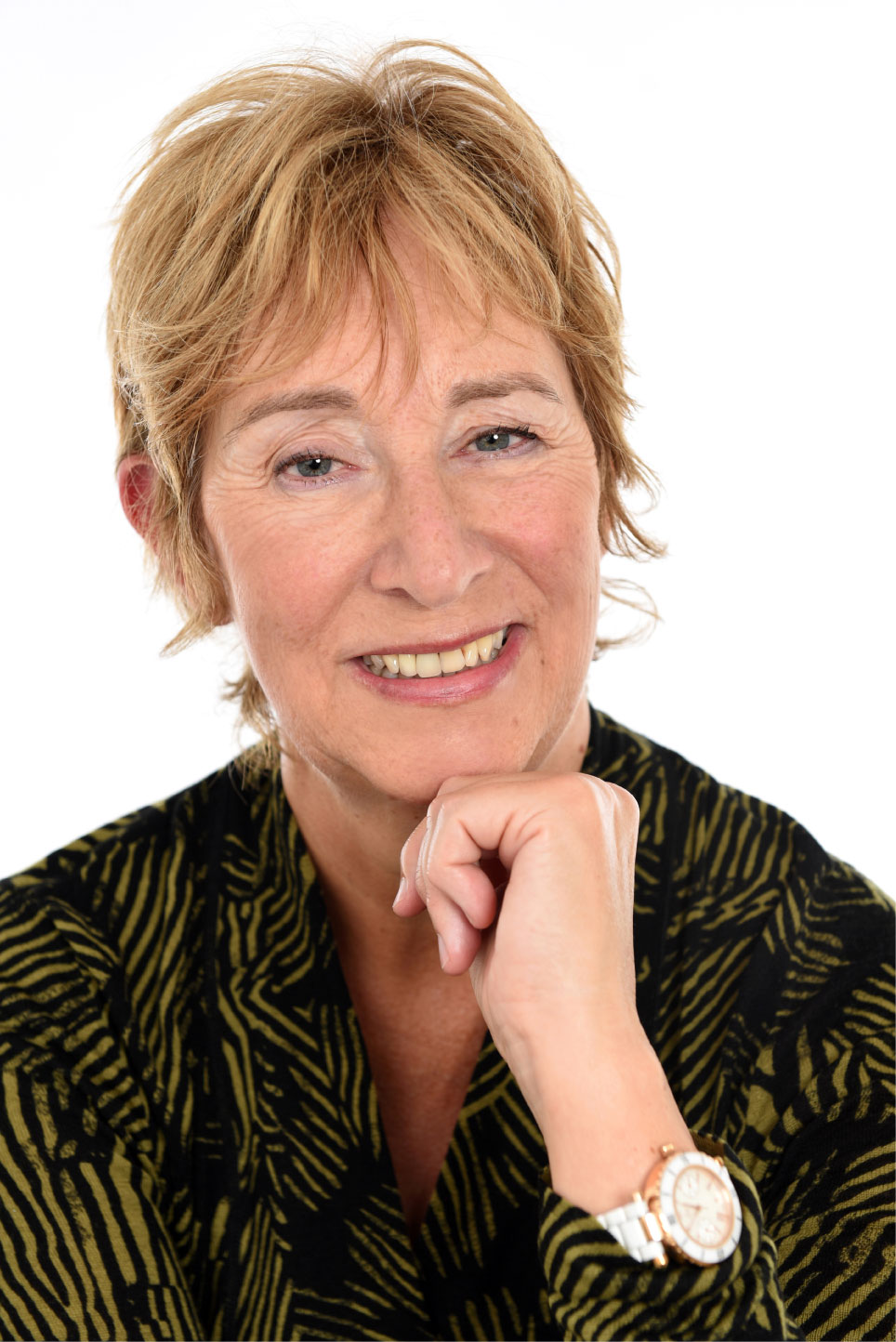 Founder-Director of Flowently
Hello, my name is Anja and I am the founder-director of Flowently. I am very proud of our great team of Tutors, In-Company Trainers and Associate Partners, creating this exceptional platform together. Flowently is not only about learning Dutch or another language, but also about feeling home and getting around in your new language and country naturally. We are thrilled to help you improve your language skills!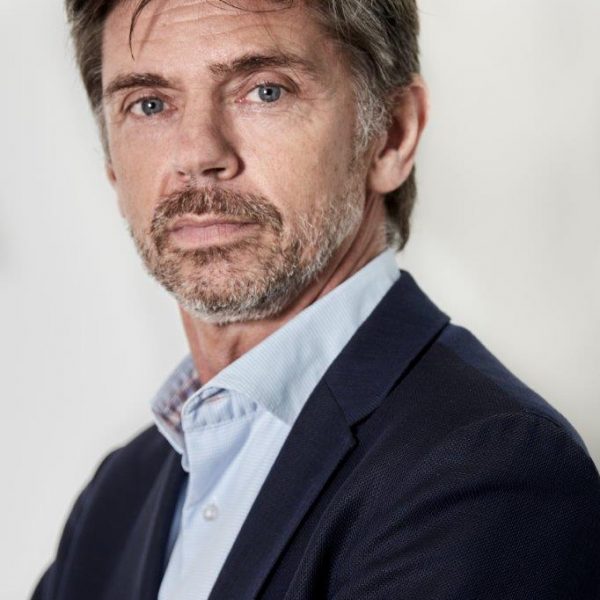 Cultural Awareness Workshops
I'm Maarten Stal and I'm developing and giving Cultural Awareness workshops for Flowently. These workshops are aimed at "Getting in Touch with the Dutch". Understanding Dutch culture, values and typical behavior. Both at work or in social environments. The workshops can be given individually, in small groups or for larger teams. Upon request we can also develop country-specific and in-house workshops.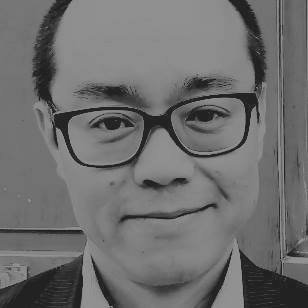 In-Company Trainer Dutch & Cultural Workshops
I'm Man-Ri van den Ham and I'm working as a in-company language and cultural awareness trainer for Flowently. During my studies I developed a special interest in the historical development of the Dutch, Polish and Russian manners and mentality in comparison with those of other European countries. For Flowently I'm offering the workshops 'How to deal with the Dutch', 'How to deal with the Poles' and 'How to deal with the Russians.'
My name is Juulke and I'm an enthusiastic Dutch tutor, and I give in-company trainings and private lessons for Flowently. Languages are simply my passion and I'm excited to inspire you and share with you all my knowledge about the beautiful Dutch language and culture to help you integrate even better! Moreover, I'm interested in culture, society and travelling.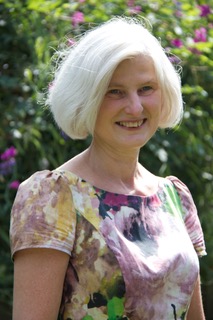 My name is Engelina Muller and I'm working as a in-company language trainer for Flowently. I especially like to see how language learners slowly but surely start to speak Dutch better and better. I deliver the new language knowledge in small packages. Each package helps you to speak the language with more pleasure and more confidence.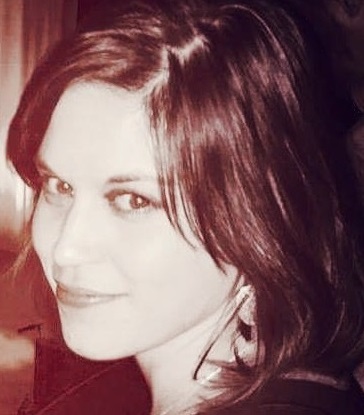 My name is Dyonne Angenent and I work for Flowently as an in-company language trainer. My lessons are focused on practical situations, so that you will learn useful Dutch. In an informal atmosphere it is my pleasure to help you achieve the required level of Dutch.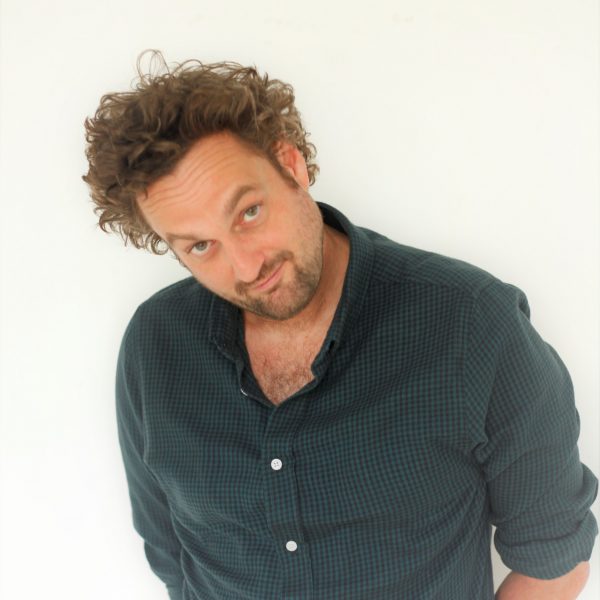 My name is Martijn van der Veen and I'm working as an in-company language trainer for Flowently. By profession actor/theatremaker/writer, I have always been fascinated by language and how it manifests itself in our everyday life. For Flowently I offer language workshop for larger groups at Uber next to the personal one on one Flowently approach.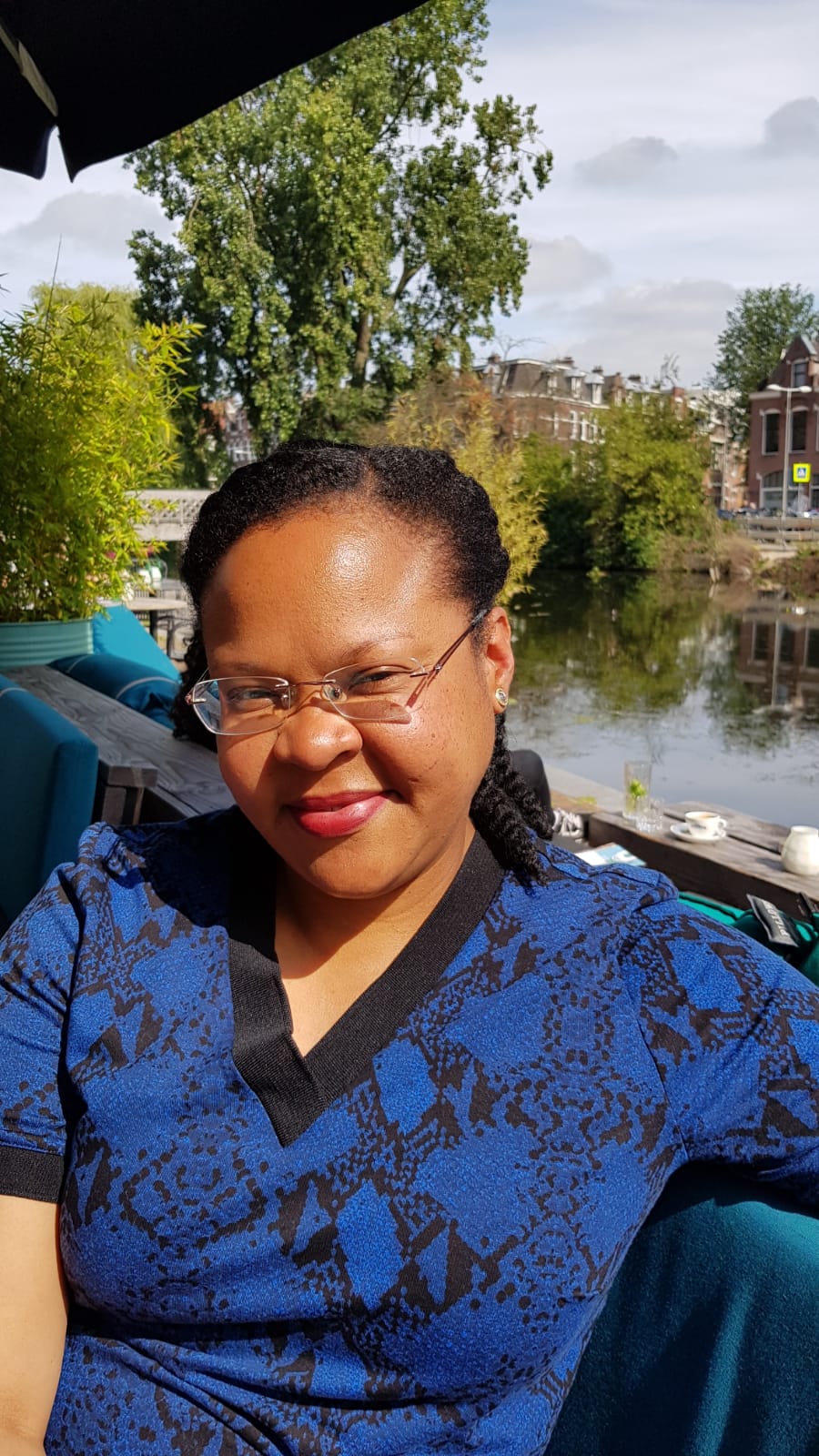 My name is Lucretia Prade and "Bridging the gap between people and a language foreign to them" is my passion! I have always had a love and interest in foreign people, languages and cultures and I have been privileged enough to live in different countries through the course of my life. Having lived abroad I was faced with the inevitable struggle with mastering the language although having a basis already. I found that as you begin this journey you become closer to the locals and to the local customs. My goal is to help you master the Dutch language in a fun, constructive and practical way. In my experience that is the best way for the language to take root and thrive"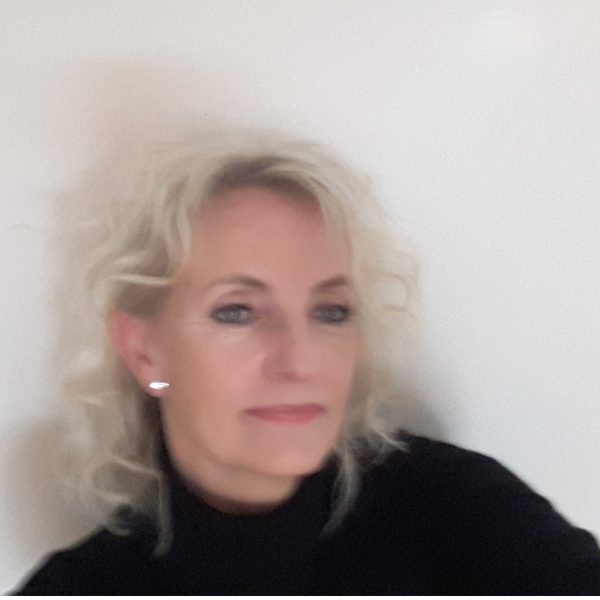 In-Company Trainer Dutch & English
Hi, I'm Wilma van Dam and I'm an in-company teacher for Flowently.  I am educated as an English teacher and am a certified teacher of Dutch to non-native speakers. I worked abroad for many years for international companies.  I enjoy working with people of various cultures and nationalities.
I'm Teun Janssen and I'm working as an incompany language trainer for Flowently. I'm a student of History and European Affairs at the College of Europe and have a special interest in the construction of universal discourse ethics through cultural and language interaction. I am a flexible, empathetic person and incorporate humour and contemporary events in my lessons.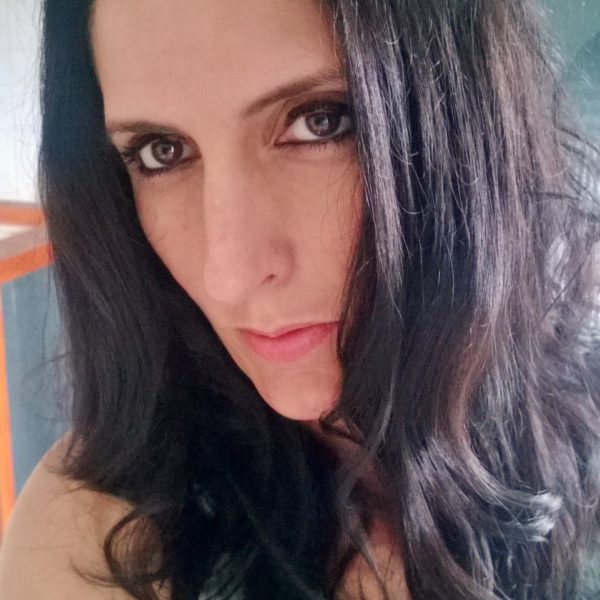 My name is Loredana Guglielmi. I've been a Tutor with Flowently for a while now. I like to put other Tutors in the spotlight and show people what a great team we have!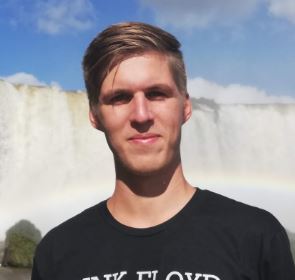 My name is Rob Lassche and I work for Flowently as an in-company teacher. My area of study is Latin American culture and history, as well as the Portuguese and Spanish language, so I am very interested in cultural and linguistic differences in the world.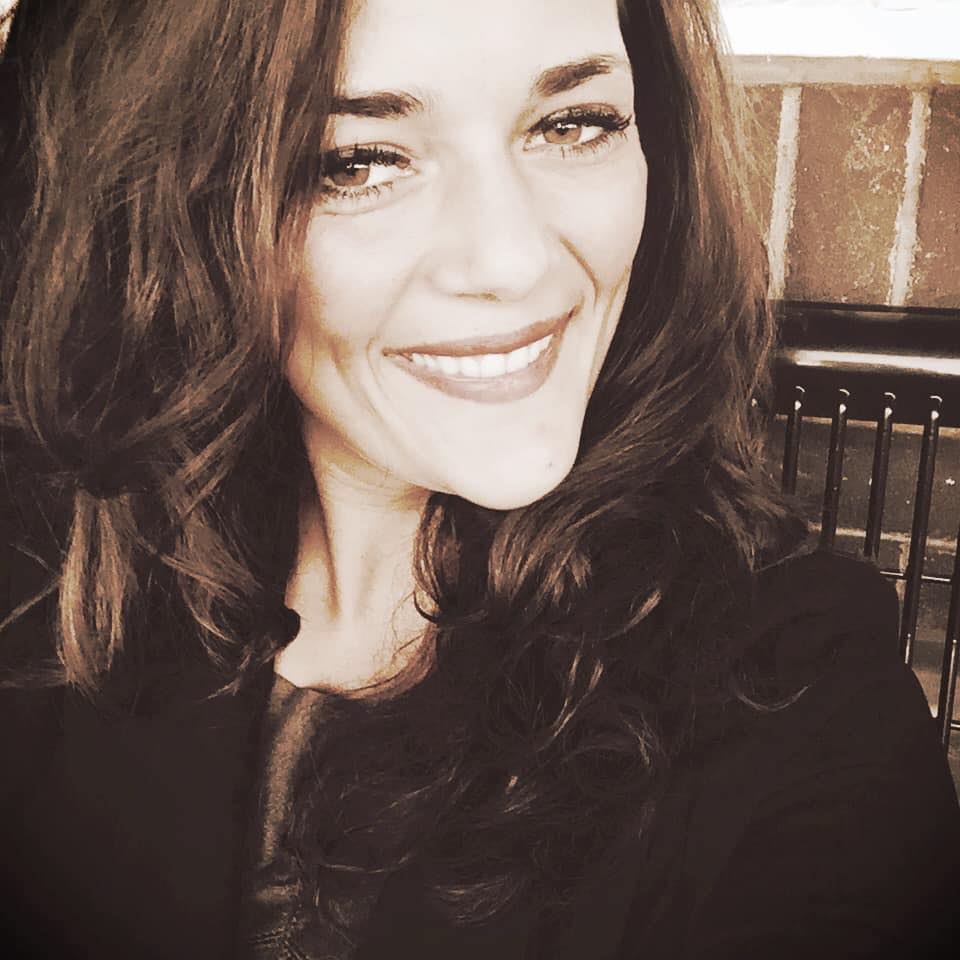 My name is Susanne, I live in Amsterdam and I've been working as a Dutch language teacher over 10 years. My teaching style is interactive and playful with a good sense of humor.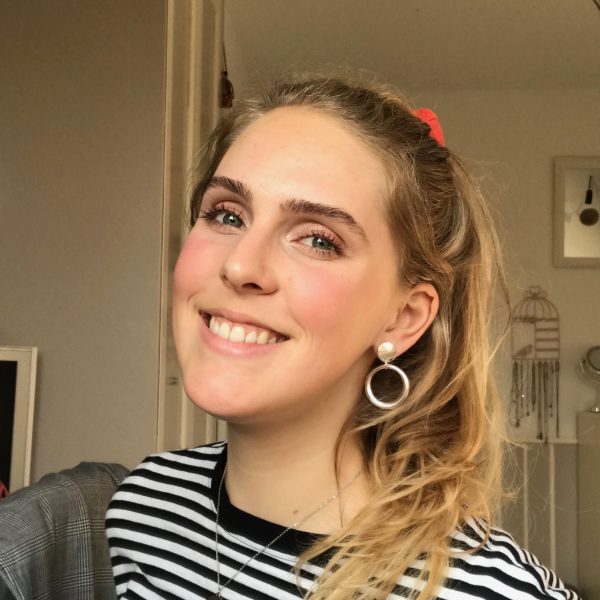 My name is Danee Gijse and I work as an in-company and personal teacher for Flowently. I love teaching and help people improve their language skills. Using creative assignments in my lessons will make learning Dutch fun. Besides, I study Psychology, like traveling, meeting new cultures, and with this job I can do that in my own city.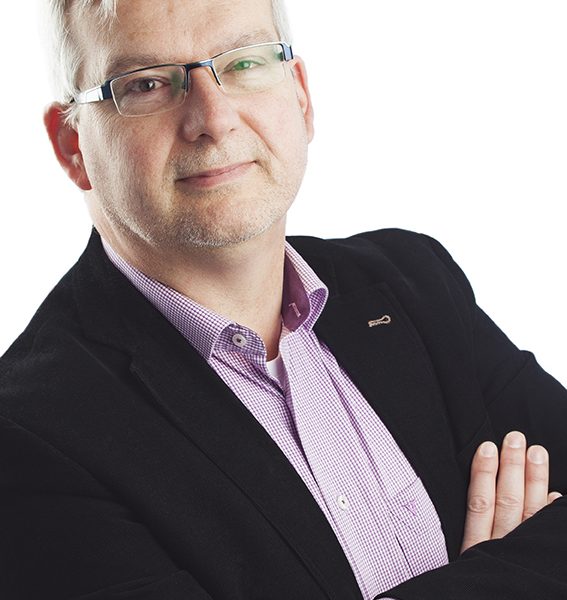 In-Company Trainer German & English
My name is Tonnis and I live in Nijkerk, near Amersfoort. Besides working as a Personal Tutor for Flowently, I am also working as an In-Company Trainer for English and German. My teaching style is casual with a good sense of humor. Being also a Graphic Designer, I know how to be creative in communicating with people.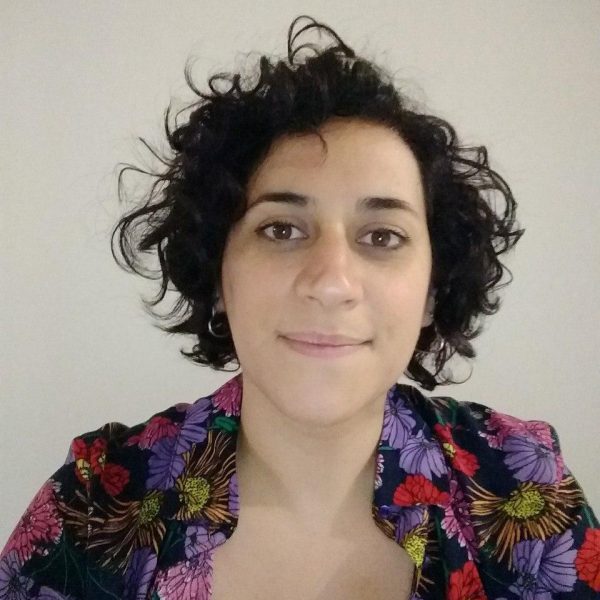 In-Company Trainer Spanish & English
My name is Lorena and I'm from Buenos Aires, Argentina. I work for Flowently as an in-company and private lessons language teacher. I teach English and Spanish with a communicative approach, this means lessons are tailor-made to suit different needs. My main purpose is that students have a laidback and thriving experience learning a language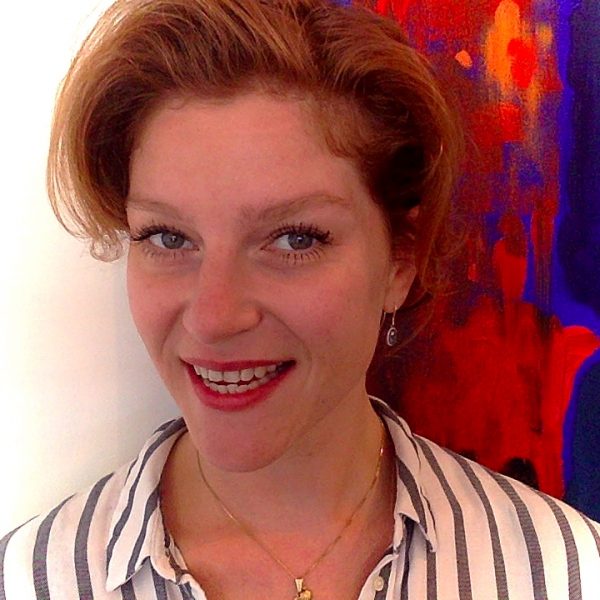 I'm Sanne van den Tillaar, In-Company trainer and Tutor 'on the go' at Flowently. I have a background in Eastern European Studies and Russian language. After having studied many languages, I finally fell in love with my own mother tongue: Dutch. Since, I have been on the 'other side' of learning a foreign language so often, I have a keen understanding of what it is like to adapt to a new language and culture.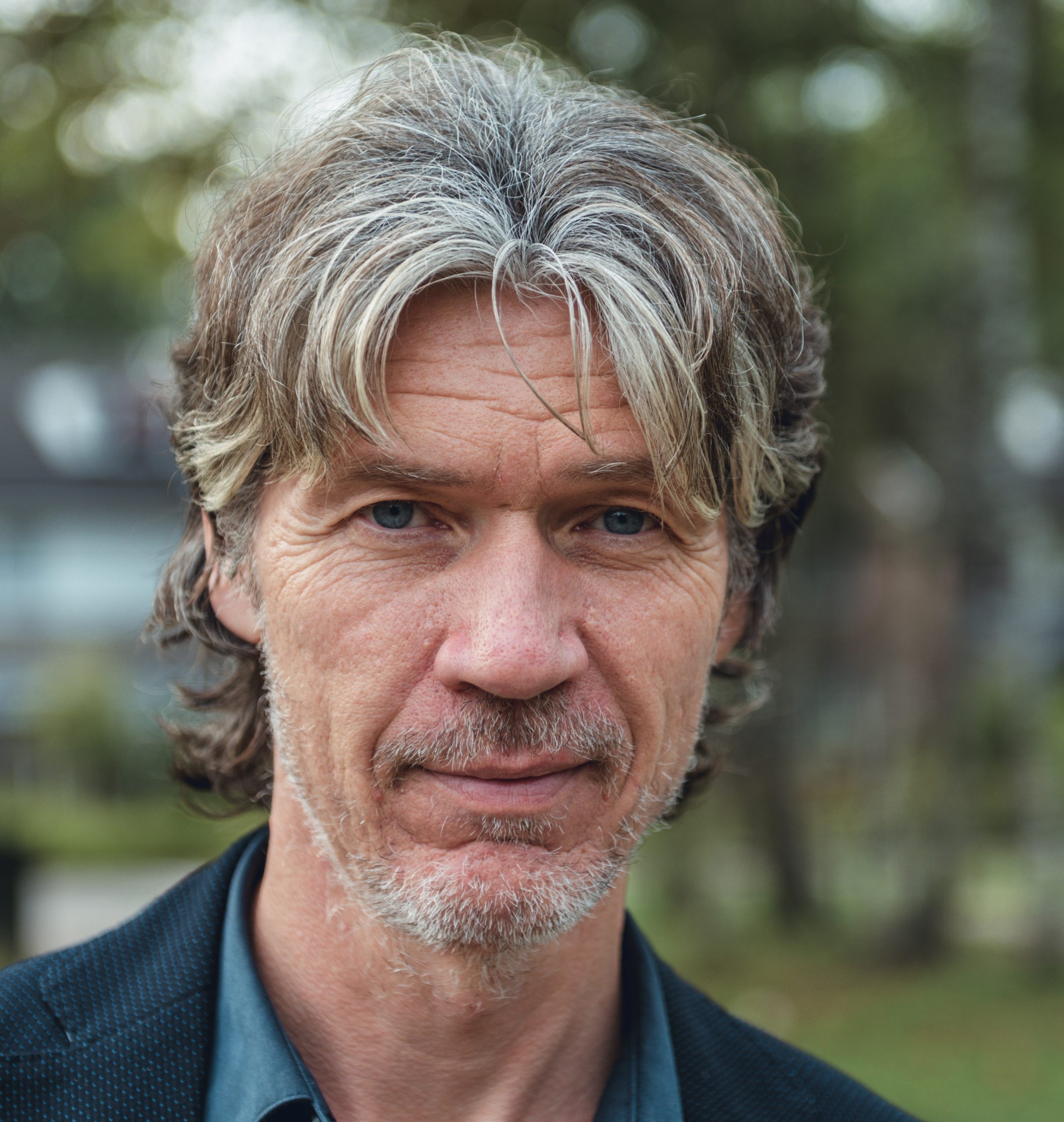 In-Company Trainer & private lessons
My name is Hans Haijtema and I give in-company trainings and private lessons for Flowently.
After an 18-year career as an editor, I am now in the final phase of the Dutch teacher training course for second language learners. My teaching style is playful and interactive. I incorporate humour in my lessons.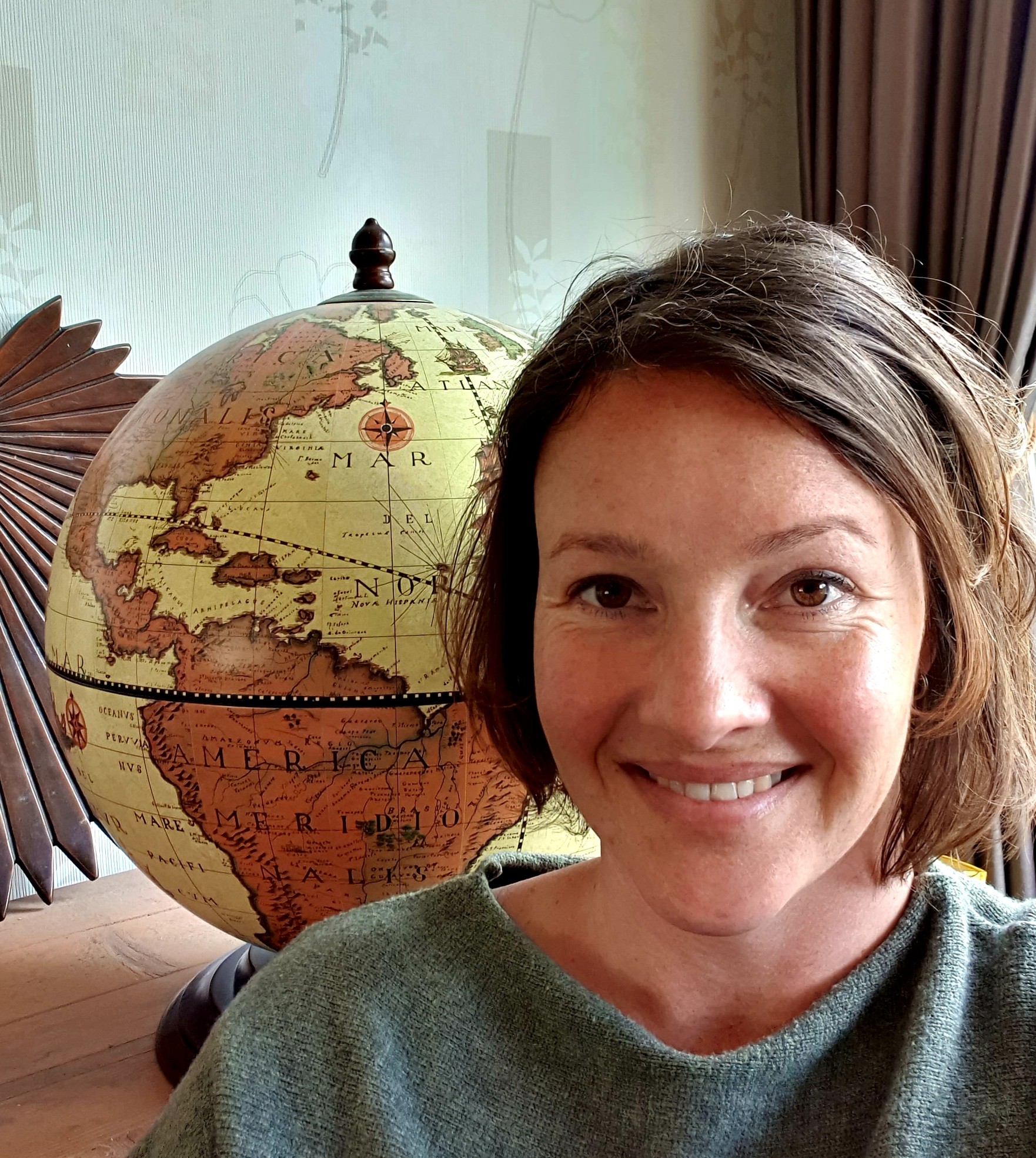 My name is Kristel and I teach Dutch to newcomers. The interesting thing about teaching is that students don't just learn a new language and culture, but they also teach me about my own country and its ways! For me, learning a new language is a combination of having fun and being practical, so you will enjoy practicing in real life.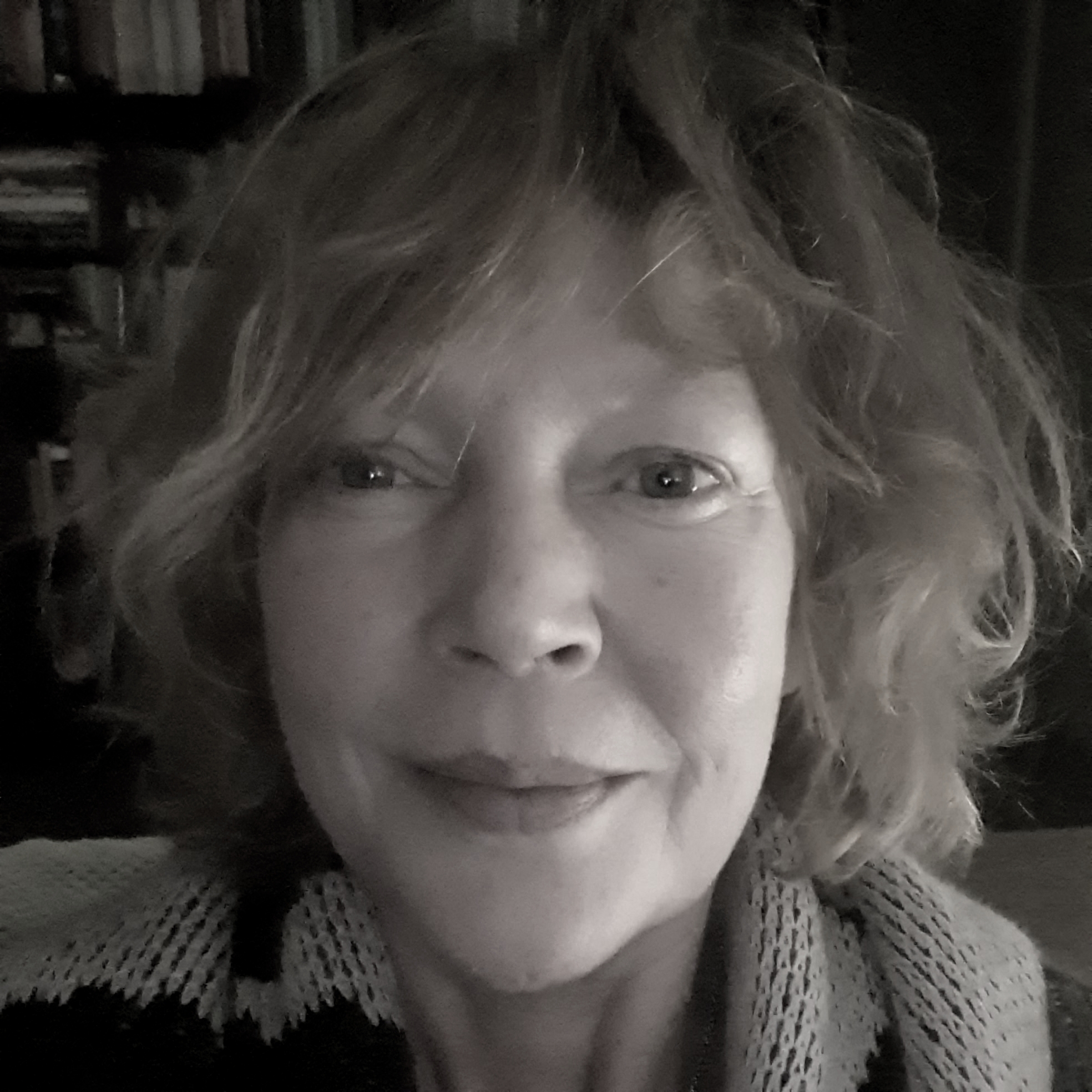 My name is Annemiek. I studied 'Neerlandistiek', 'Massacommunicatie' and Organizational change and development'. Nowadays I teach people from all over the world our rich and beautiful Dutch language. I teach, 'preach', train and play, using interactive familygames as Pim Pam Pet, Kwartet, and Ik zie en zie wat jij niet ziet. After only ten lessons you will understand at least the 75% Dutch I speak by then during class and you will be able to have small meaningful conversations with me in Dutch. I will challenge you all the way to speak and write Dutch with confidence and will make you proud mastering it.
Marie-Claire van Arendonk
My name is Marie-Claire. I've been a language teacher for more than 10 years. I've lived and worked in many different countries, like Belgium, France, Argentina and Costa Rica. I love to learn and teach languages. My lessons are interactive, student-centred and fun. I aim to give my students confidence, pleasure and valuable language skills as a foundation for their learning process .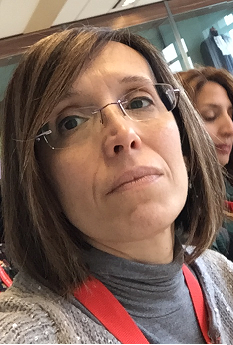 My name is Nicoletta, I 'm Italian and a language teacher in English and Spanish. I have the CELTA certificate. In Italy I taught business and scientific English at University for 17 years. Besides, I worked with very young learners as well as middle and secondary school students. I have experience in training students for the main Cambridge ESOL certificates (PET, FCE, CAE),IELTS and TOEFL and DELE to Spanish learners. I'm a great fan of the communicative language teaching methodology. At Flowently I work as an in-company trainer of English, Spanish and Italian and a tutor for online courses in the same languages.