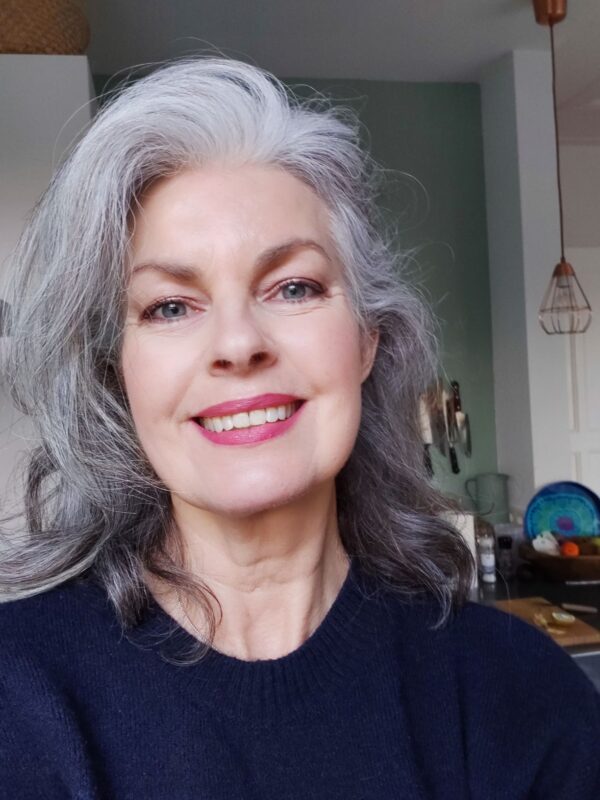 Target Languages:
Dutch
Available Bridge Languages:
English
Available Cities:
Apeldoorn
Arnhem
Available Sessions:
Art Community
Business
Cafe / Terrace
City Tour
Events / Workshops
Expat Life
Job Training Interview
Session for Children
Shopping Trip
Skype Session
Social Conversational Dutch
Society / History / Politics
Sport / Outdoor Buddy
Welcome Session
Back
Eline Hoekert
BACKGROUND: Arthistory (Msc.) and a variety of jobs in education, communication and as a secretary.
Hi there!
I'd love to get to know you and be your language coach while showing you around town. My name is Eline, I'm married and I've got three children. I've been living in Arnhem for the past 15 years now so I know all the highlights and little treasures the city has to offer. Also, when the weather is not too bad, we can go to one of the lovely parks of Arnhem and have our conversation outside. We'll enjoy a nice coffee with an "Arnhems meisje" (a sugarcoated cookie made in Arnhem) after our walk.
You can talk with me about all sorts of topics. I've been travelling a bit myself and I know how difficult it is, but also how rewarding it can be, when you want to express yourself in a new language. But let me asure you that it can be fun too! You can learn the Dutch language step by step and get an idea of the social and cultural habits in the Netherlands as well.
My hours are flexible so don't hesitate to get in contact.
See you soon!
See tutor's availability and book tutor
Please note that the time you will select is the starting time of your session.