Videos, films and games for fun learning Dutch experiences
Are you a fan of videos, movies and games? Why not turn them into Dutch learning experiences?
Films 
You can learn Dutch from dialogues and informal phrases in films, by just changing the subtitles to Dutch. This simple tool will help you expand your vocabulary and improve your pronunciation. Why do Dutch kids manage to learn English with ease nowadays? They all watch American and English movies on television with Dutch subtitles. Try to do this each time when you watch a film, see which specific subtitle you can choose from. For those who love to go to the cinema, there are Dutch movies with English subtitles. By watching, hearing and reading exciting plots and interesting stories will improve your Dutch skills subconsciously. Check your local cinema for more information!
Videos & documentaries
While surfing on the internet, you can find a wide variety of educational videos and documentaries in Dutch, or in English with Dutch subtitles. You can read or listen to a variety of instructions on how to cook spaghetti or 'boerenkool', plant a tree, fix a flat tire (hoe plak ik een fietsband) and an explanation of the 'Poldermodel' in the Netherlands.  Are you interested in society, politics, economy and culture? Then head over to 'Tegenlicht', a series of informative programs from VPRO television about new ideas and trends.
Games
This applies for games as well, start with changing the language of the game that you are used to play. Practice your reading skills and start to interact in your new language. What would your characters say in Dutch? Wouldn't it be nice to improve your Dutch skills while playing games together with your Flowently tutor? Not sure if your dialogue was correct? No problem, you can just revise that part of the game. Playing games will boost your confidence in using the Dutch language in real life.
Would you like to work specifically on your grammar or conversation skills? With Influent you can interact with objects in a 3D world and learn over 15 different languages including Japanese and Russian. The site DigitalDialects offers basic games to help with vocabulary skills in over 80 languages.
Collection Dutch Cinema 
https://www.filmlijstjes.com/top-10-beste-nederlandse-films-op-netflix/
Dutch movies and series 
Karakter

Baantjer

Turks Fruit

Het zakmes

All stars

Ciske de rat

Undercover

Minoes

Nova Zembla

Michiel de Ruyter

Het Diner

Zwartboek

De aanslag

Antonia

De Marathon

Gooische Vrouwen

Mijn Rembrandt

Soldaat van Oranje

De koning van Katoren

Abeltje

Welkom bij de Romeinen

Koot & Bie

De Kijk van Koolhoven

De tweeling

Simon

Spoorloos

Brammetje Baas

Tonio

Daglicht

De Boskampi's

Riphagen

Achtste groepers huilen niet

Penoza

Zwarte Tulp
Karakter, film 1997                                                        Baantjer, Amsterdamse detective serie
Zwarte Tulp, drama serie                                            Gooische vrouwen
Games
Minecraft
The Legend of Zelda
Heavy rain
De professor Layton games
Beyond Good & EvilDe FIFA games
inFamous
De Transposia games
Black & White
Rise of the Tomb Raider
Mario (a wide range from Mario kart to Mario 64)
Skyrim
Overwatch
Hearthstone
League of Legends
Call of Duty – game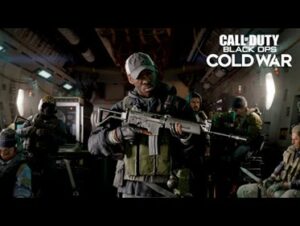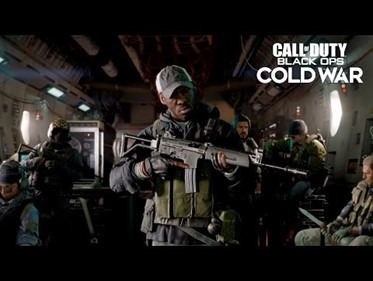 More interested in other topics? You can talk about several topics with our tutors when learning a new language!