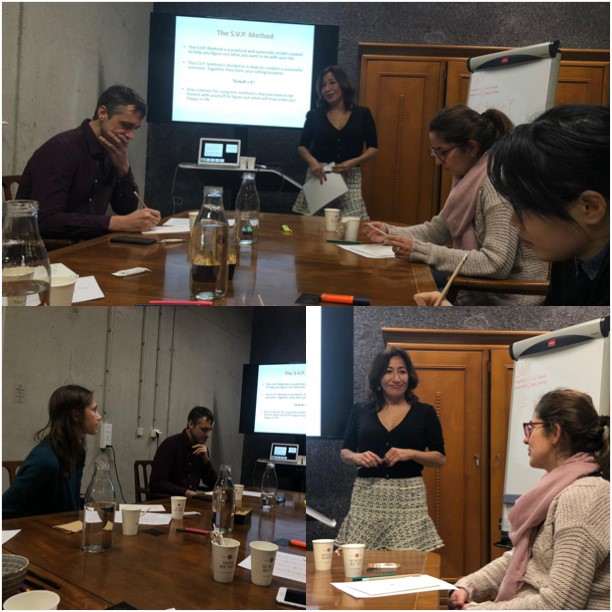 ESTABLISH YOUR CAREER PATH, NOT JUST A JOB
As career and job satisfaction depend on your values, in this masterclass you will learn to recognize and acknowledge your values and live true to what is important to you. In addition, you will learn to identify your strengths and passions to enable you to architect your own career path. Finding a true career path that aligns with who you are as an individual involves a process of self-discovery and self-awareness. In a 2-hour Masterclass we will make a start with this process.
YOUR COACH
My name is Milagros Paredes Mattos, a certified Corporate & Executive coach, with a proven background in career & personal leadership coaching. I was born in Peru and raised in the Netherlands, which enables me to understand other views of the world, appreciate differences and be adaptable to change and explore new live experiences. I am highly-dedicated to my work and always encourage my clients to go the extra mile so they so they can exceed expectations and achieve results faster.
SIGN UP
Join me for a Live Masterclass on How to Achieve Career Satisfaction on March 25th from 18:30 – 20:30 in CIRCL Amsterdam.
Click here to get your ticket!