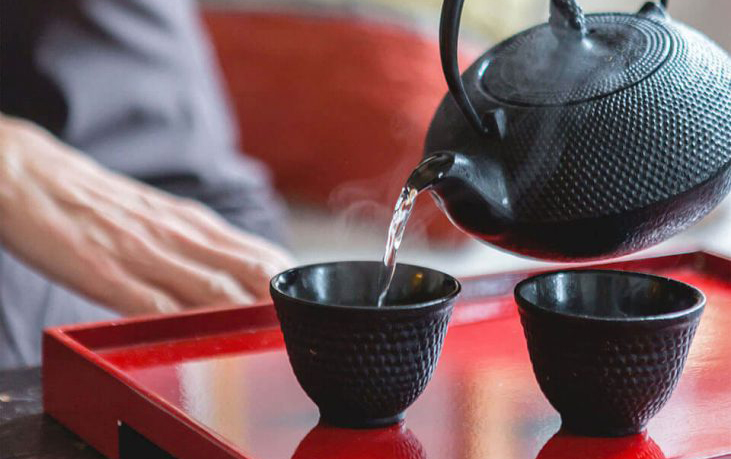 Struggling with learning Dutch, and the Dutch?
Are you struggling with learning Dutch and your new culture? Have you just arrived and are feeling out of sorts with yourself and your surroundings because you cannot understand the language or the unspoken rules? Do you feel embarrassed ashamed, or frustrated because you have been here for over 10 years and still don't speak the language?  Do you feel isolated because of language and cultural differences? Or are any of these one-liners familiar?
1. I will never learn Dutch, its too different to my own language.
2. Dutch is so difficult and the pronunciation is so harsh!
3. I have no need to speak the language everyone speaks English.
4. Learning a language from a book does not help me in real life situations.
5. Is your perfectionism holding you back from learning the language?
6. I just don't feel like me when I speak in Dutch.
Time for a change
Turn your frustration with Dutch into gratification and satisfaction. Unlock your potential and learn to respond naturally and appropriately to the unspoken expectations of others whilst remaining to be yourself in your new language and culture. Recognise and understand the Dutch so you can turn cultural differences to your mutual advantage. Cultural awareness will make you stay here so much more fun, rewarding and joyful.  It could for example be at work, with your neighbour, at the gym, the hairdresser, the municipality, or at your local bread shop. Imagine how good it will make you feel to be able to speak freely and feel how this will improve your life.
Opportunity for growth
As a Dutch citizen, now 25 years in Amsterdam but raised on 3 continents, 5 countries and 3 languages, I know the challenges you are faced with so well. As a life coach, I combine my international life experiences with my professional expertise, and my love and curiosity for people from different cultural backgrounds to help you access your internal resources that will help you with in your endeavour to learn Dutch.
In a few coaching sessions I will help you clear up any possible sabotaging beliefs that are in your way and give you effective learning tools that will make your Dutch learning experience much more effective but above all fun. Please contact me so we can discuss your unique situation and plan our first session. Live your life more beautifully!
Christie Linley Jonge Poerink
Want to meet with Christie? Go to 'Find a tutor' and fill in Christie's name.